Abdur-Rehman Qadeer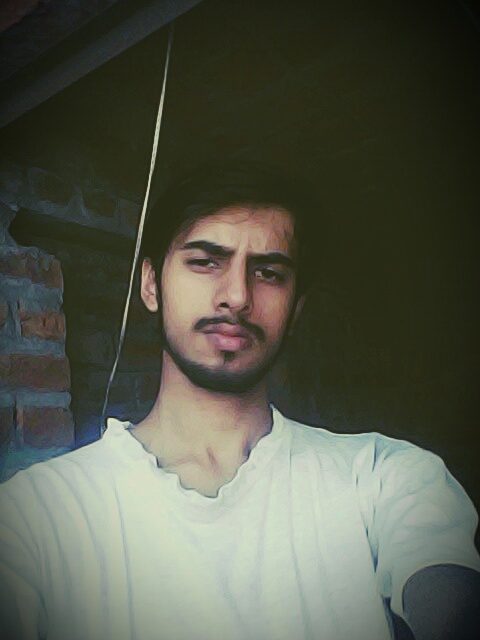 Abdur-Rehman Qadeer Chughtai lives in City of Iqbal "Sialkot, Pakistan." He shares a name with one of great artists: Abdur Rehman Chughtai. He is a student of B.COM. A simple boy of 21 with eyes full of dreams. He is also a hiker and a photo-editor. He loves God, nature and beauty (vampires too) … and tries to find them everywhere.
Sometimes, when he's very close to them, he writes poetry, hoping that someday the world will be on a new path … of God, nature, love and beauty.
His work has been published on/in Quailbell Magazine, Parhlo.com, Reflection Wander Mag, and Hall Of Poets: Valentine's Anthology. He can be found on Facebook as www.fb.com/TheAbdurRehmanQadeer and on Instagram and Twitter as @ARBINQADEER.